upskilling landlords through quality on-line tax courses
Own a rental property?
Not sure of the correct tax treatment of your rental property's income or expenses?
Don't understand what the numbers mean?
Rental Coach has a range of online courses that can teach you all you need to know about NZ tax for your rental property and makes managing your rental property easy!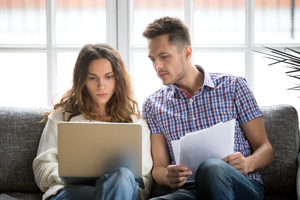 Gain knowledge about the right way to treat your income and expenses for your rental property.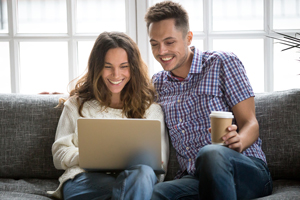 Understand what the numbers mean of your rental property and be able to review your rental property's performance and how to improve it in the future.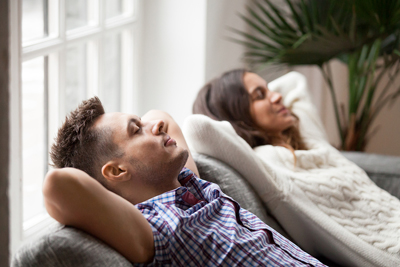 The Rental Coach courses will take you through all the different regulations and requirements of being a landlord. We ensure you can comply with it all!
Rental Coach is a range of comprehensive online courses. These courses are specially written for landlords by accountants who are also teachers. We want to help you answer all the important questions about your rental property.
Rental Coach makes NZ tax and managing rentals understandable so that you can apply it to your own investment!
Here are what some users have said about the rental coach course:
"For the price of less than an hour with my accountant, I had all my questions answered..."

"It gave me peace of mind that I had done things correctly for my rental property."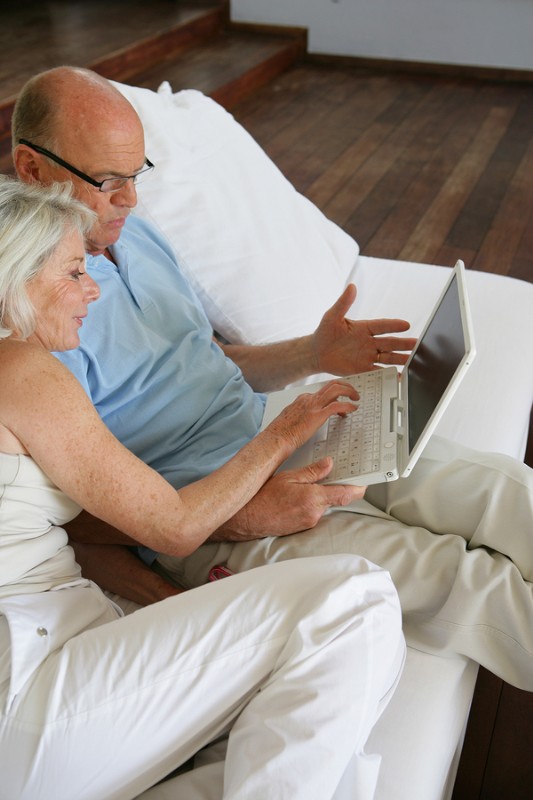 Interested in the Rental Coach courses?
We have different levels of courses to meet your needs.
"10 tips for maximising your rental property deductions".